Michael N Wilton – author
Michael N Wilton is an English author of romantic comedies and children's adventure stories.
Despite a career in corporate writing, Michael only began writing fiction after he retired, but has done so with gusto, producing nine books – two children's books and apart from his first foray into detective drama, his main interest has always been in romantic comedy,  with more in the pipeline to come.
Influenced by classic English comedy writers, such as P.G. Wodehouse and H.E. Bates, Michael's writing style is easy-going and brimming with traditional British humour.
His well-crafted stories feature light-hearted plots, packed with romps and escapades, and hapless, yet likeable heroes saving the day and getting the girl.
---
If you're a fan of a ripping yarn and quintessentially British, quirky humour, you'll love Michael Wilton's stories – they're the perfect antidotes to stressful modern life.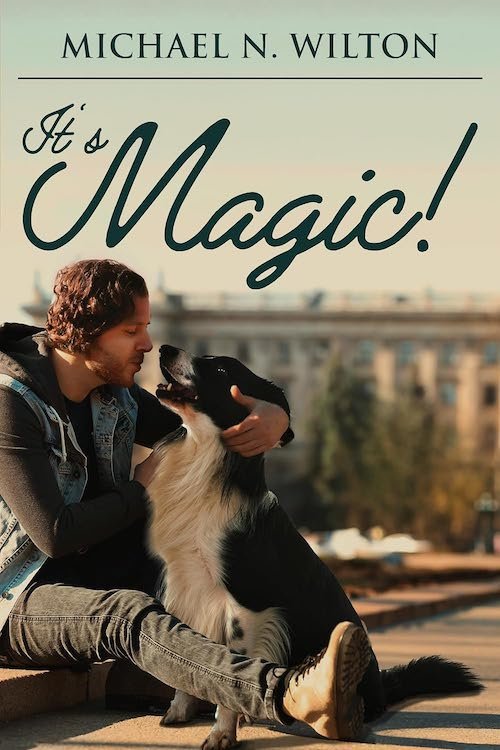 It's Magic! is Michael's latest book..
Handing in his helmet at the end of a short-lived career as a police constable after he mistakenly tries to arrest the Chief Constable, Harry Bell comes to the rescue of a stray dog on his way back to his digs, who licks his fingers and says "thanks".
Recovering from the shock of hearing a dog speak, he gets back to find that his landlady is heavily in debt, according to her accountant. Still reeling from the magical story the dog tells him, he sets out to prove his landlady's innocence, spurred on by his devotion to her daughter, Sheila.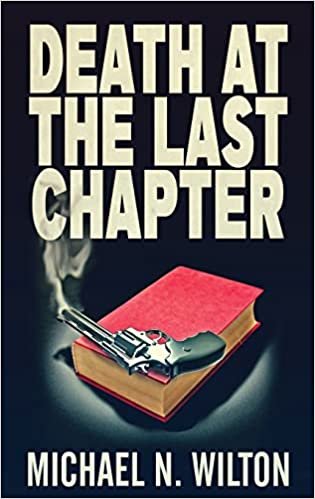 Death at the Last Chapter is Michael's first foray into detective novels…
While delivering groceries to his old friend Tom Conway, Robert Bruce is commissioned to help Tom find the daughter he never knew.
Before he can begin his quest, there is a death and Robert is drawn into the subsequent investigation, which is not suicide as it at first appears, but murder.
With bodies piling up, can Robert solve the case, find the missing daughter, help his friends and along the way woo Jill, Tom's secretary, or will his investigation lead to disaster?